About | Plan | Pictures | Construction | Scenery | Signalling and Control | Layout Team | Exhibitions
Links to Videos of Horton
2010 Model Railway Channel
Horton Testing Weekend 1
Horton Test Weekend 2
Pictures of Horton
Beckenham Show October 2013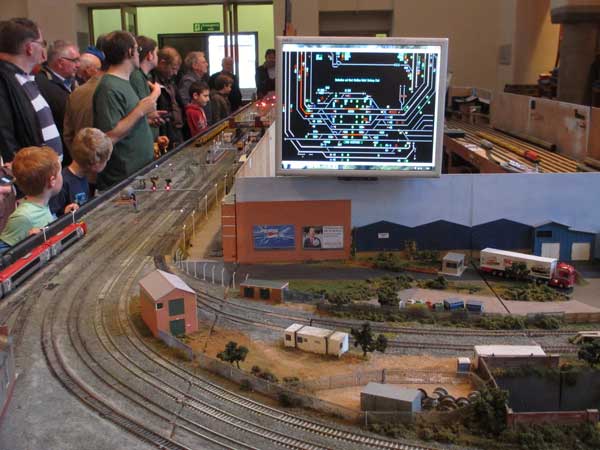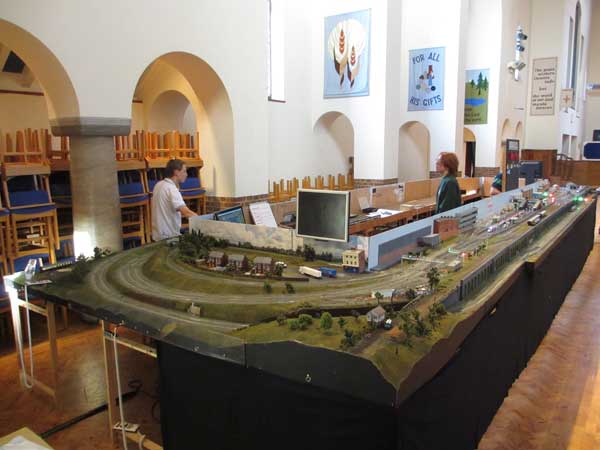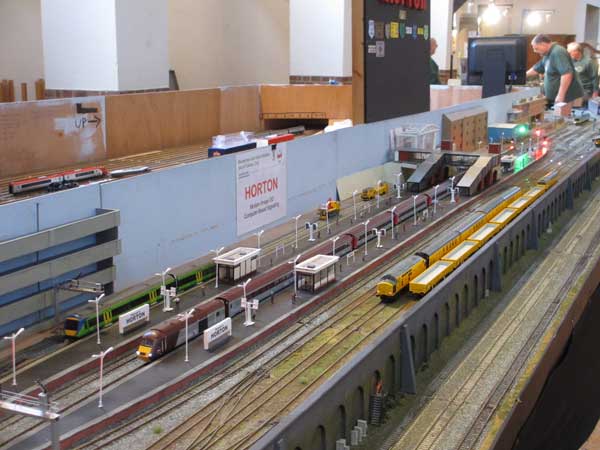 Beckenham Show October 2011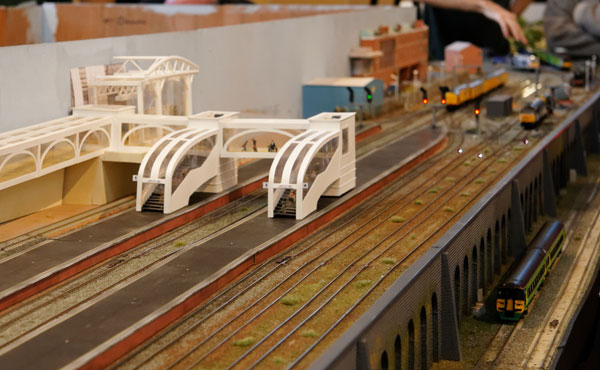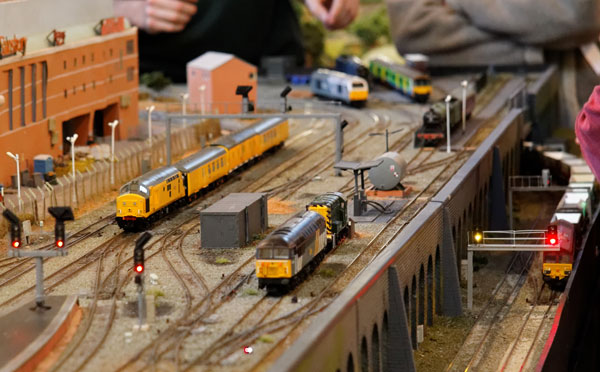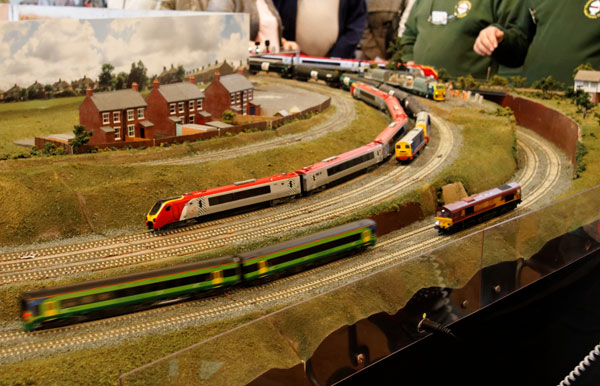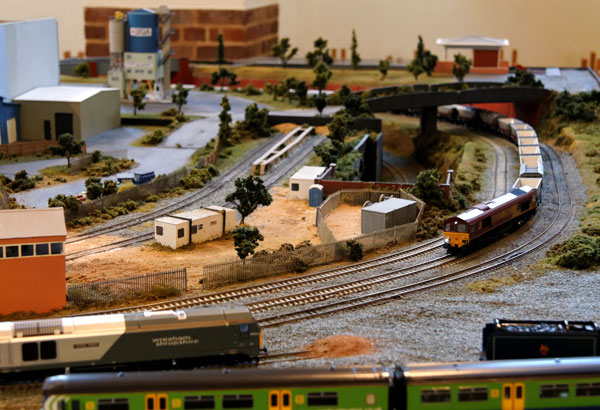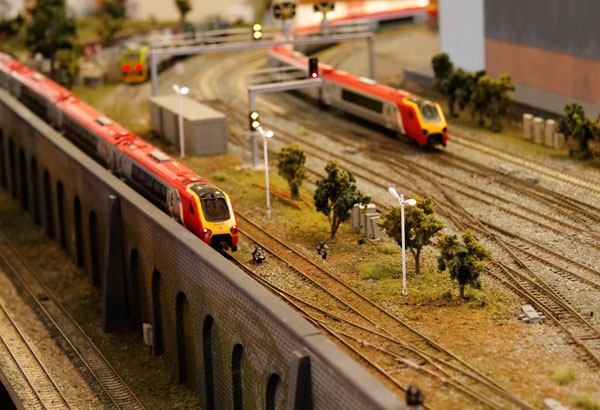 Scale Vehicles for Model railways


Scale Vehicles for Model Railways Have a look at some Exclusive models on the Horton layout whilst it was being exhibited at the IOW Model Railway Exhibition.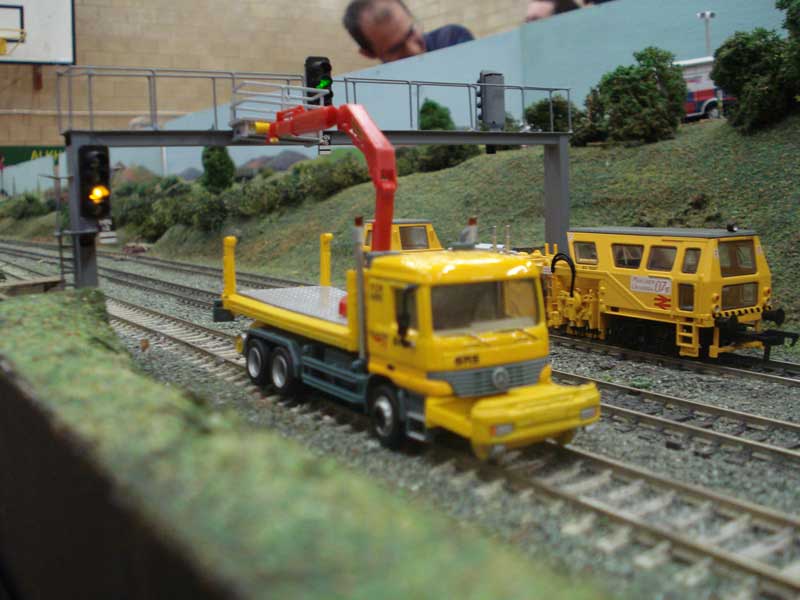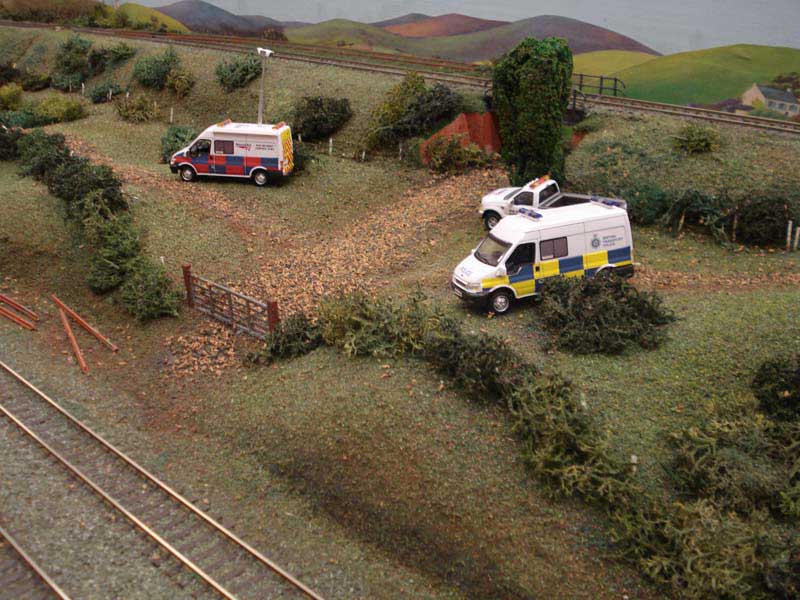 Wight Model Railway Exhibition, Newport, Isle of Wight - November
Melksham, 2006
Hatfield, 2005
Crawley, 2005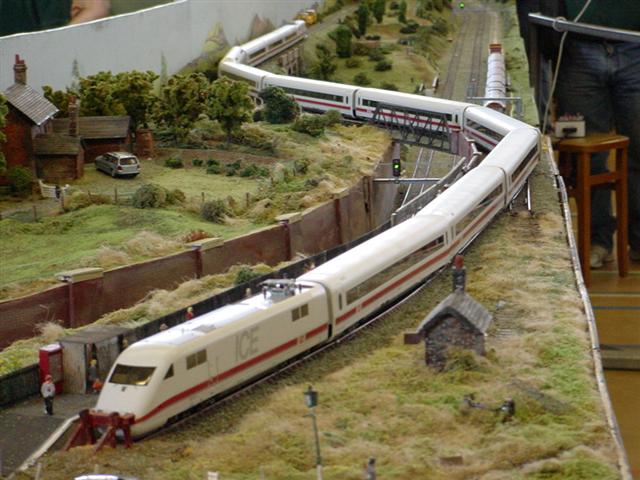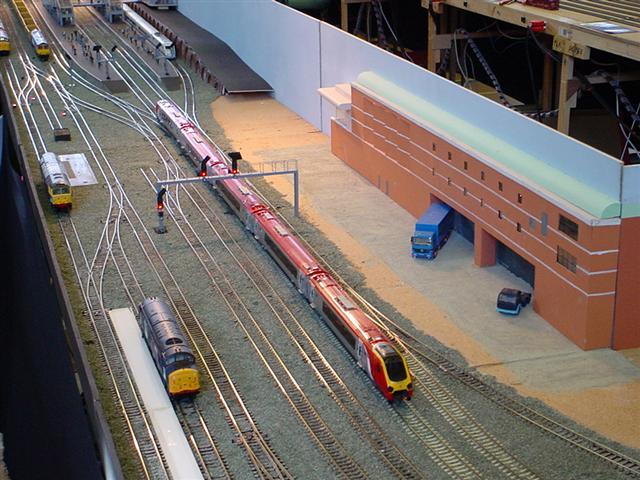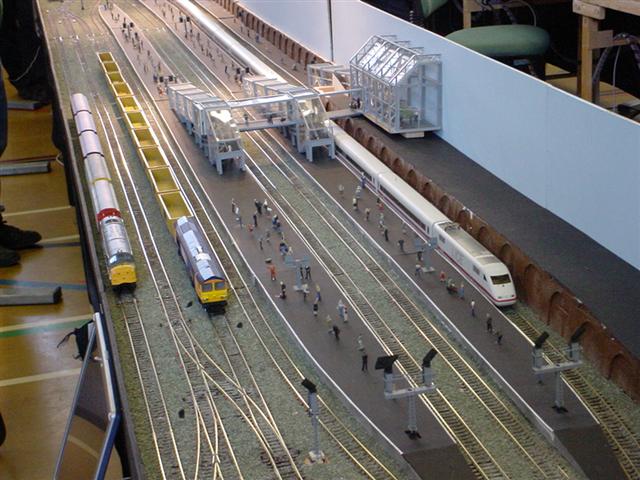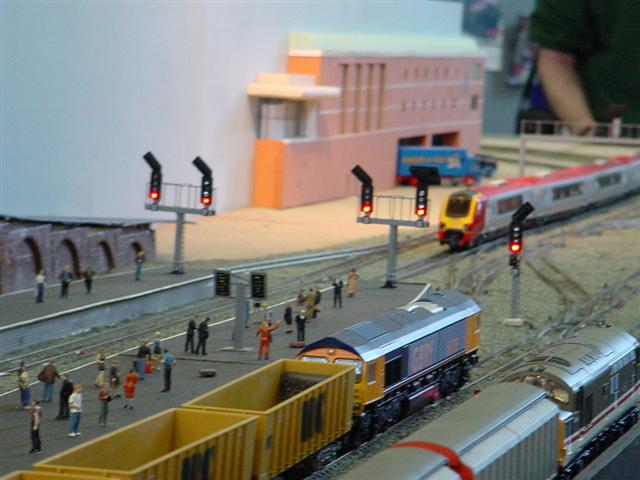 CMRA Modeller's Workshop, Watford, 2005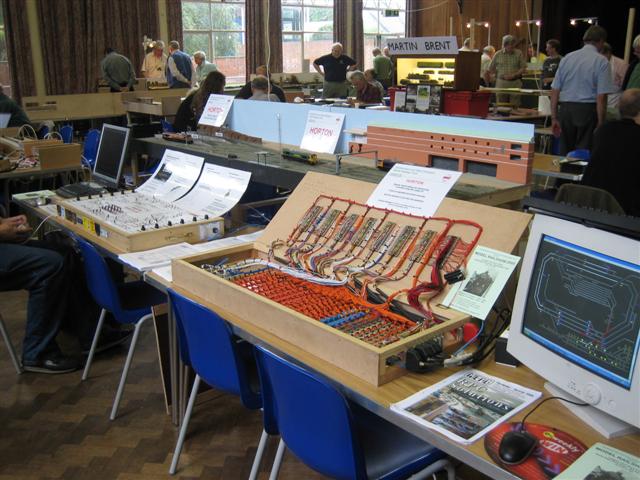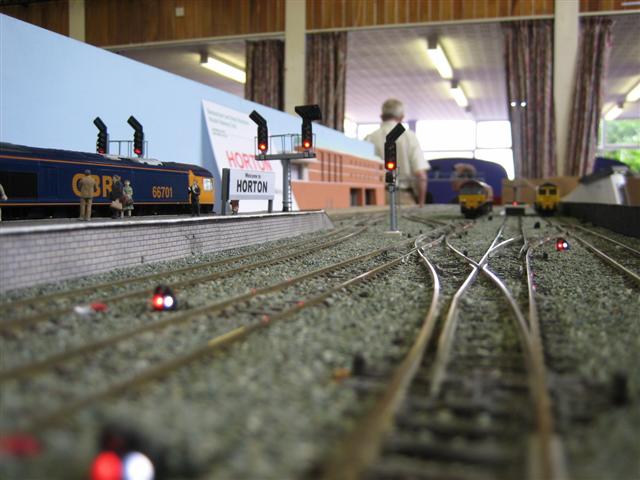 Beckenham, 2004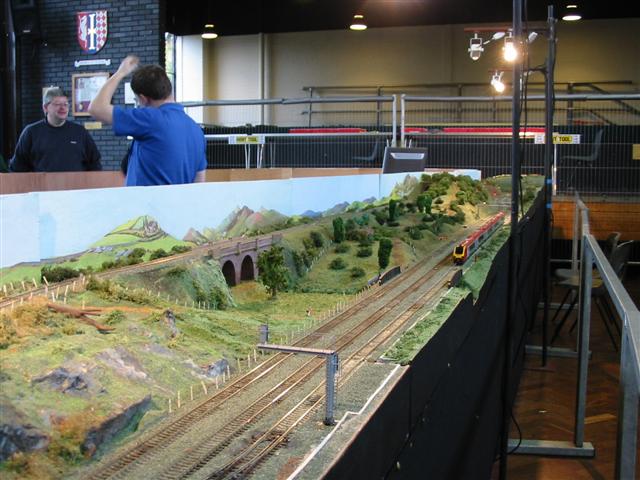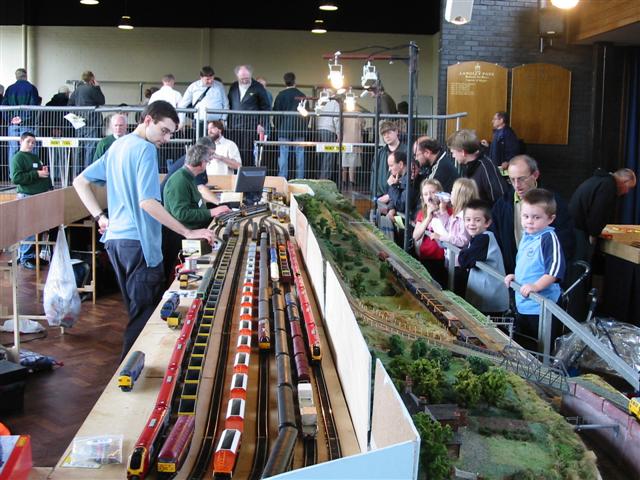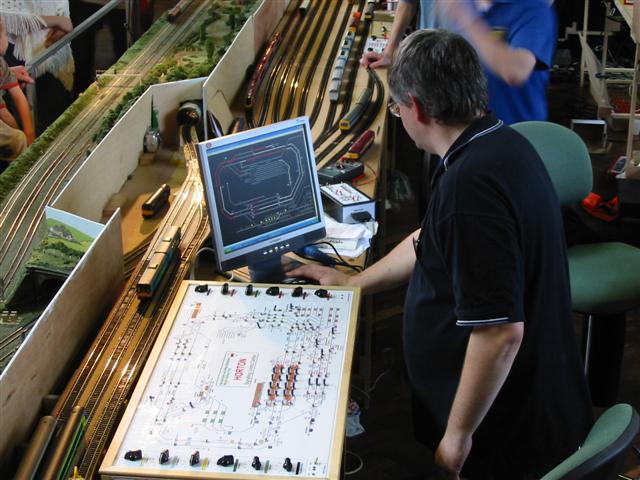 >Brighton, 2004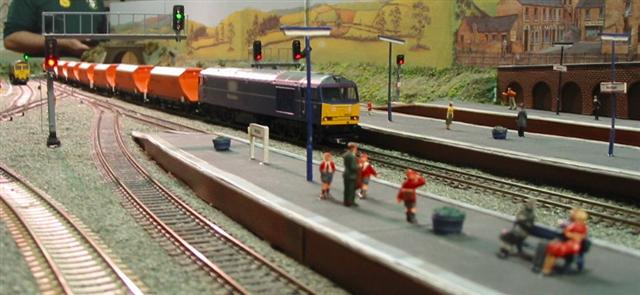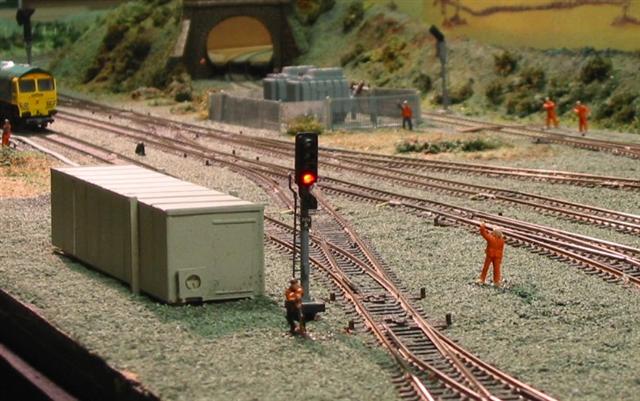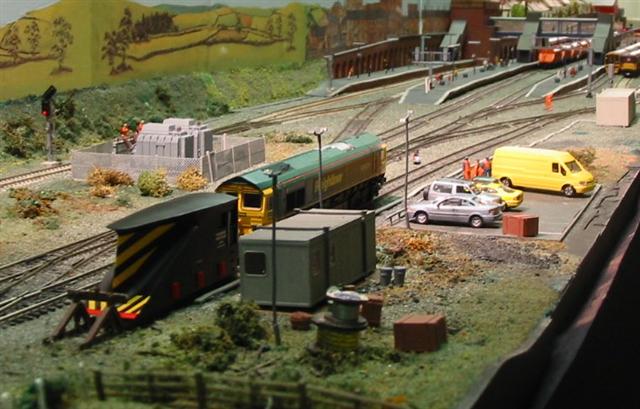 >Maidstone, 2003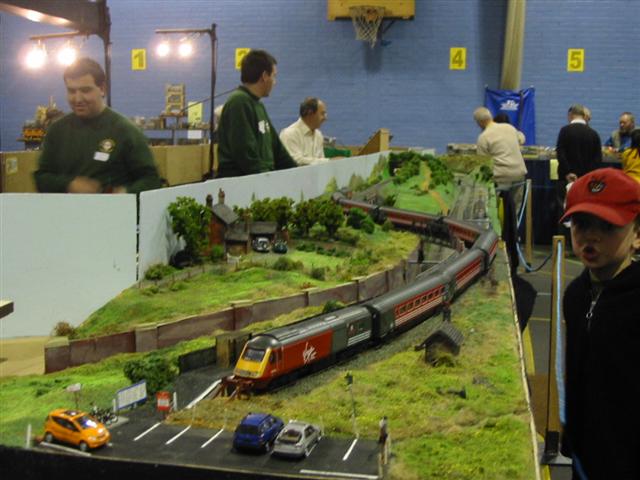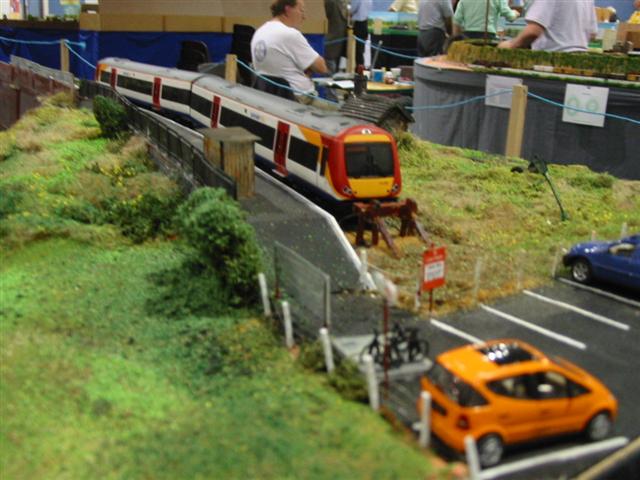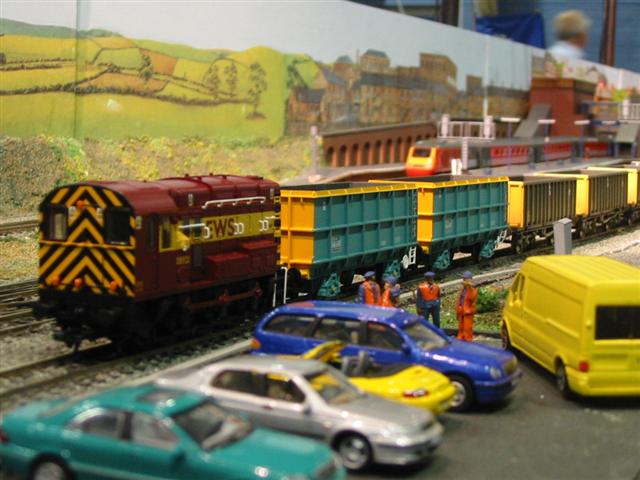 Rainham, 2002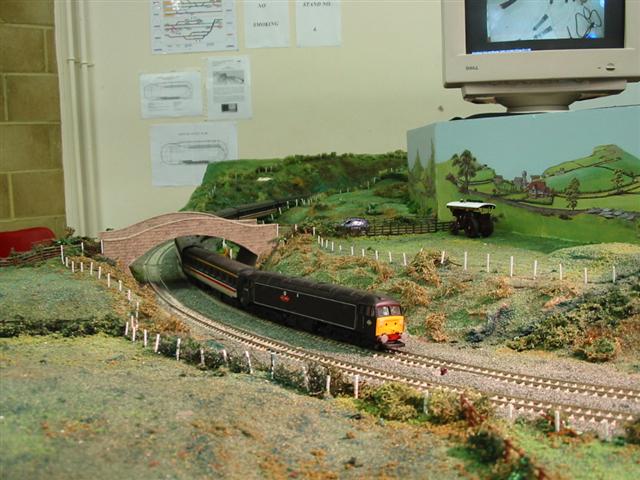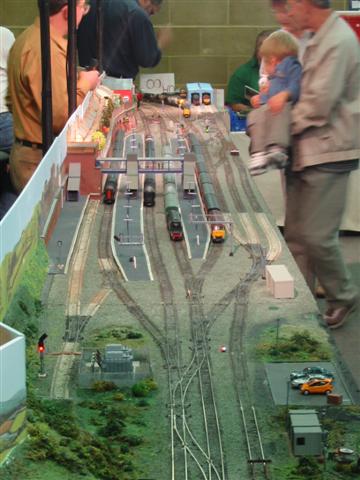 Mishaps - "Can you crash them?"
This is always the first question asked by children of a certain age! So, despite having one of the most sophisticated signalling systems ever provided on a model railway, sometimes things do go wrong. These are usually a result of stock or track problems, or if trains are not fitted for track circuit operation. Occasionally, the signalling system has what is termed a "wrong side failure", when something fails to an unsafe state! But hey, this is only a model, no one got killed - we'll learn for next time.