Toy and Model Trains Wanted
Do you have surplus model railway items ?
Have you boxed up your toys from years ago ?
Is your collection gathering dust ?
Has a relative passed away with a collection you are unsure of what to do with ?
Any make, Any gauge and Any condition !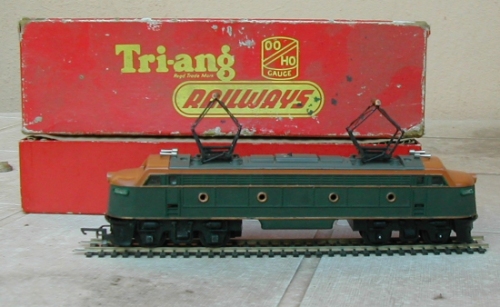 The club may be interested in these items, both for club use and to enter into our club shop. We are able to value your items and possibly make you an offer.
Please email Tony Penn via Greg Marshall using the address shown on the contacts page with a list of what you have and of course your own contact details.